Resource Efficiency: Don't waste the future
Within Resource Efficiency, Summa focuses on five segments that help solve the world's resource efficiency problems: Aquaculture and agritech, recycling, circular economy, energy efficiency, and water treatment and infrastructure.
All five of these tackle different problems that need to be solved, including the need for sustainable food production, more efficient handling of waste and reduction of CO 2 emissions.
Resource scarcity
Population growth
Energy transition & climate change
We are facing an existential environmental crisis…

Climate action failure
Carbon budget for 1.5 degree scenario depleted by 2031 at current pace of emissions

Natural resource crisis
2x human demand on Earth's ecosystem by 2030

Biodiversity loss
10-100x higher rate of extinction than historical average
Yet, there is hope – solutions are abundant and real
Existing mature technologies can deliver 60% of the emissions abatement needed to stabilize the climate by 2050.
Resource Efficiency exists to accelerate these solutions across most of human activity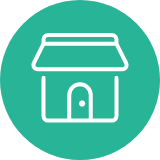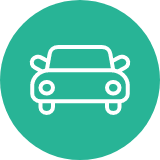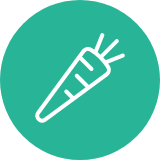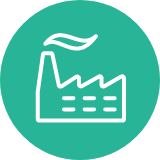 Waste management
Recycling of materials
Circular products
Sustainable packaging
Water treatment
Alternative biomass use
Electrification power of power trains
Low carbon shipping and aviation
Next-gen batteries and fuel cells
Energy infrastructure and services
Shared mobility
Aquaculture
New farming methods
Crop preservation
Food waste reduction
Sustainable and healthy foods
Green materials
Energy efficiency
Sustainable buildings
Carbon capture,
utilisation and storage
Natural capital & offsets
Renewables
Hydrogen / green fuels
Distributed energy
Waste-to-energy
Energy storage
Smart grid